Creative Wedding Ceremony Backdrops
Wedding trends are constantly changing, brides are always searching for the newest, most unique trend. There are lots of ways that you can take your wedding from traditional to modern. With a creative eye and attention to detail, there are lots of little things that you can do with your ceremony decor to make your wedding stand out among the rest. Ultimately, how you decorate your wedding is up to you, and as long as you are happy, who cares what anybody else thinks? But, if you are looking for a way to spice up your ceremony and go with something other than the traditional altar, then check out some of these creative ceremony backdrops to get those ideas flowing!
Teepee Arch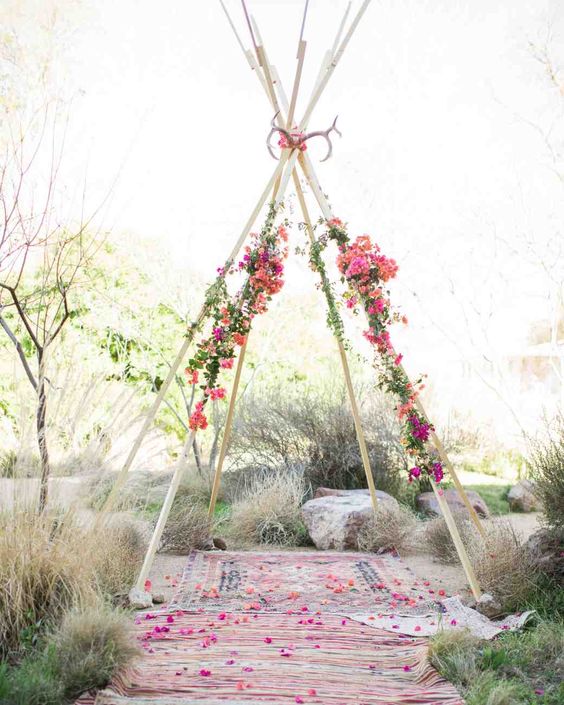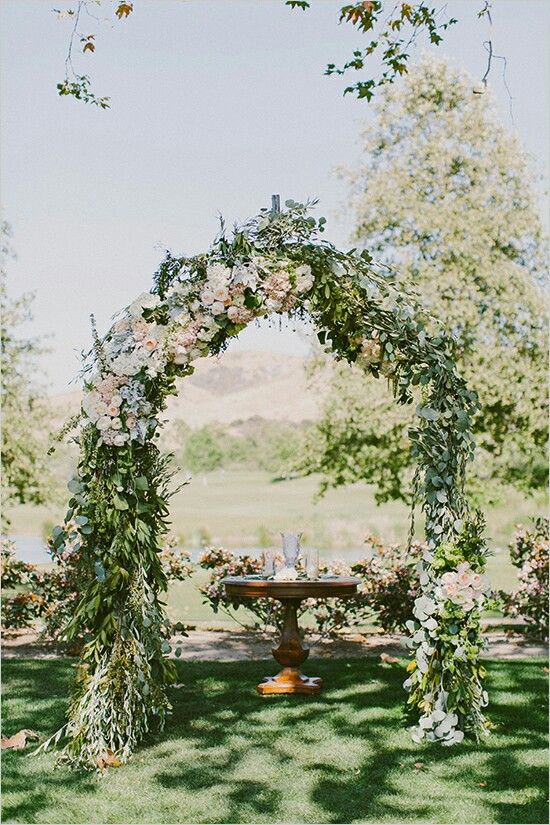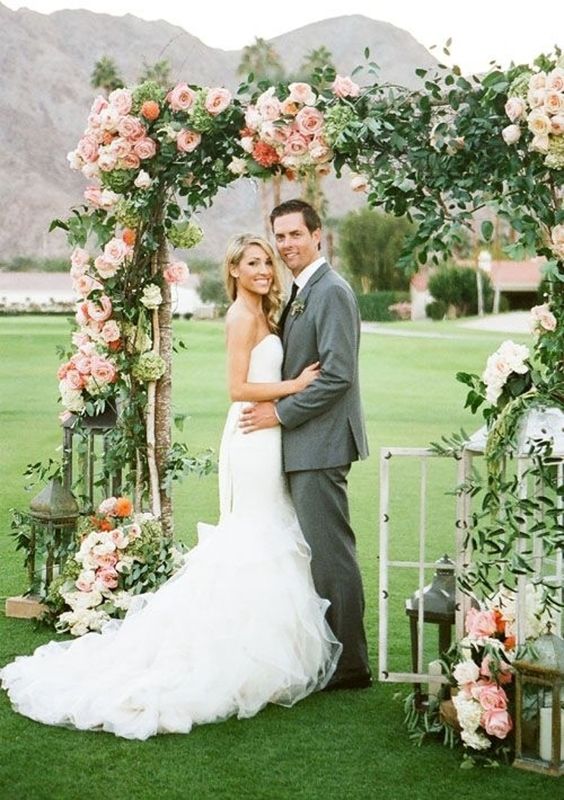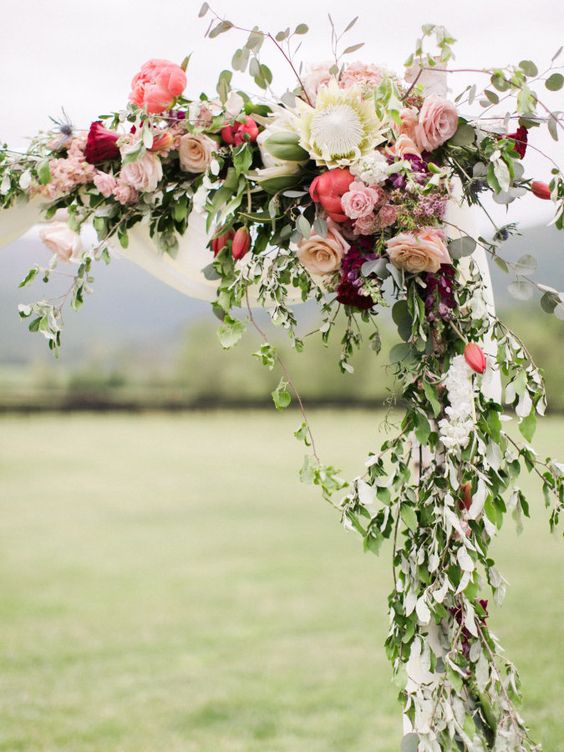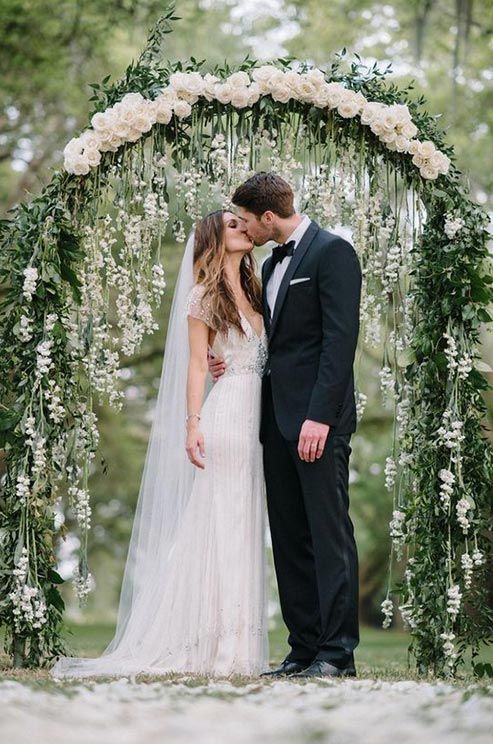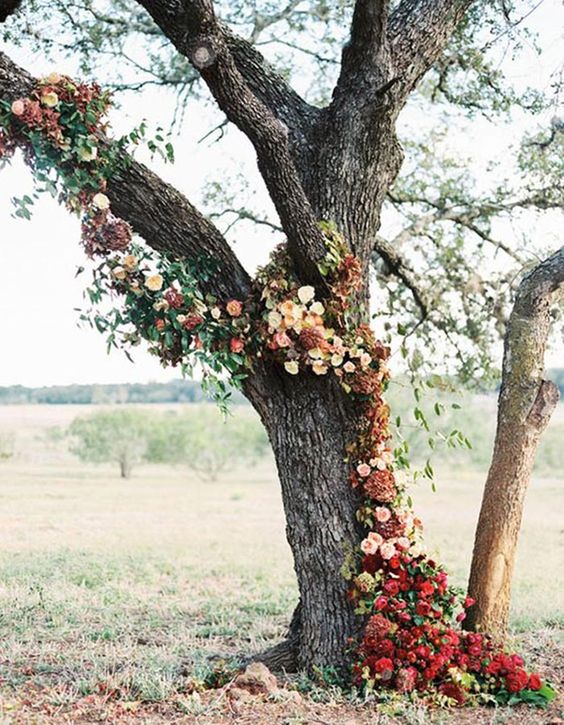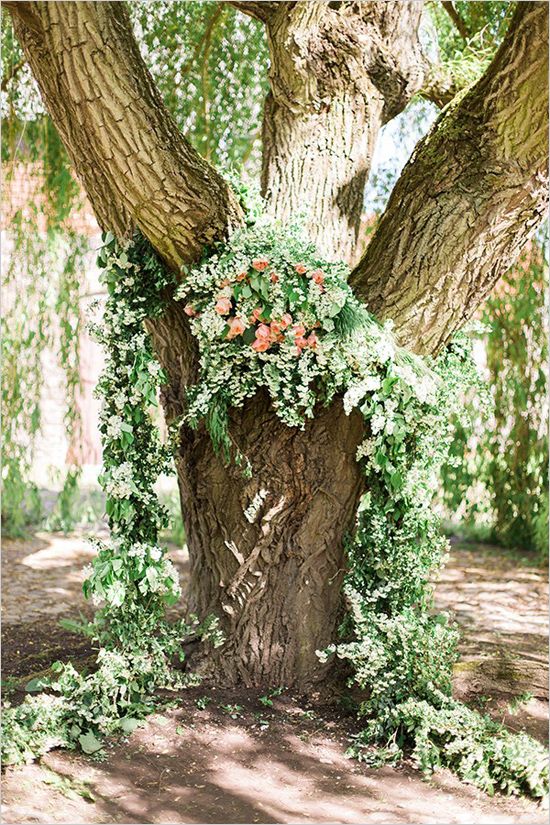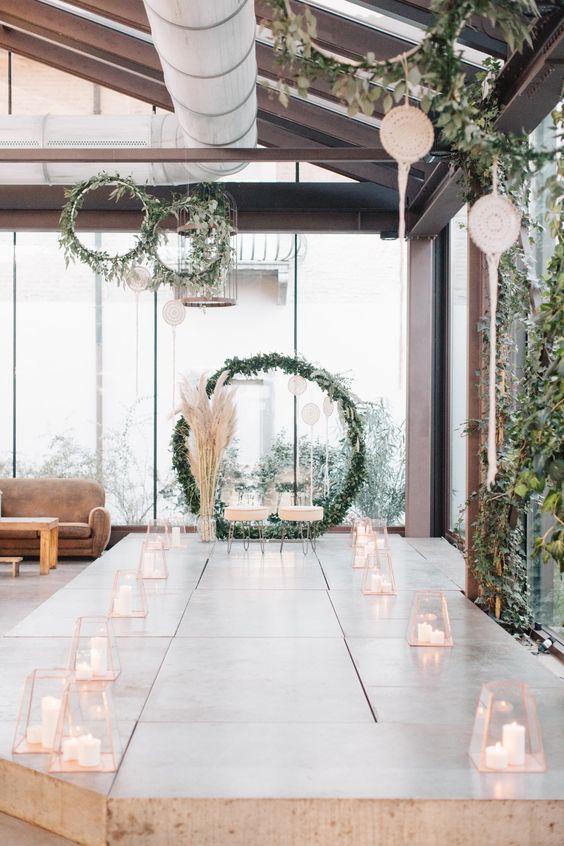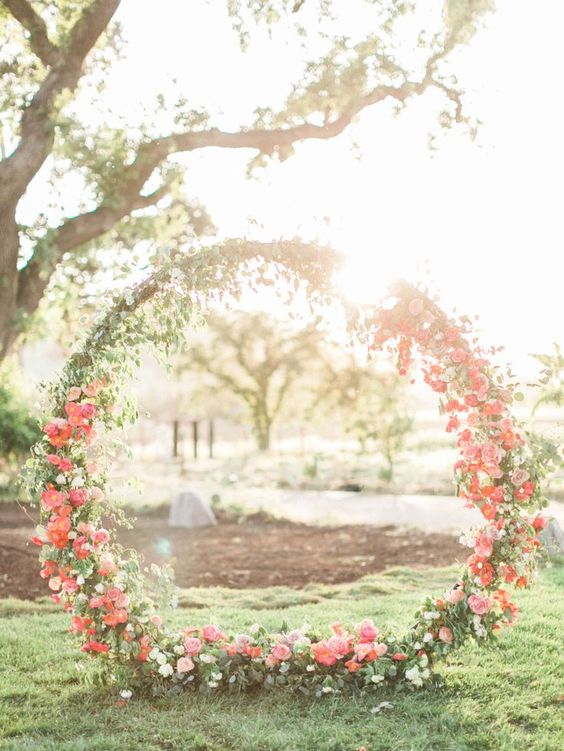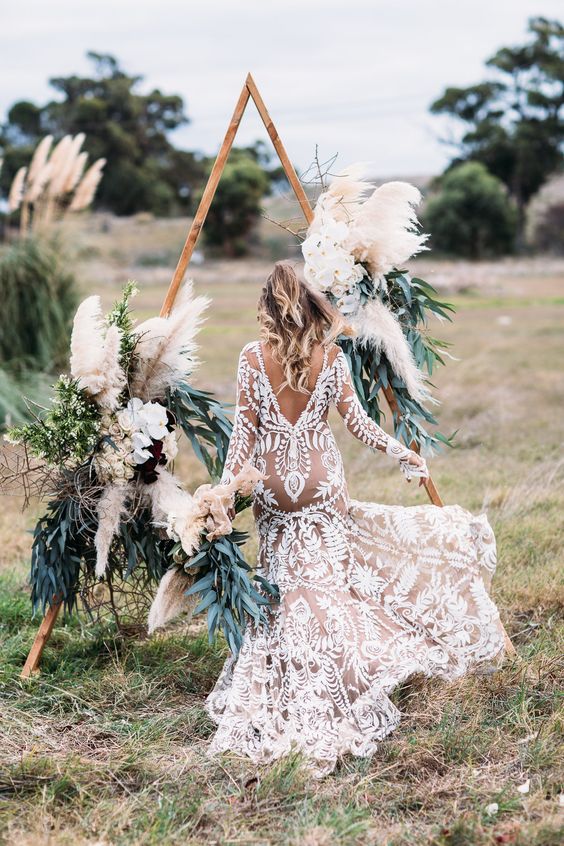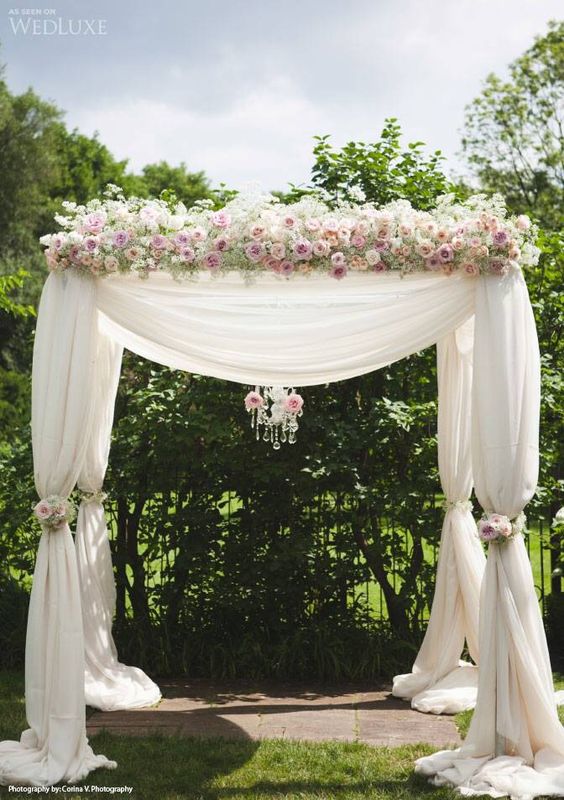 As always, we hope you gained some inspiration from this post, no matter what style of wedding you are having. Send us your ceremony backdrop ideas or tag us in a photo on instagram @indybride2b!